We wish every information device produced in this world can retire after fulfilling its full potential.
---
We offer secure data erasure and efficient IT asset disposal to reduce data breach risks and improve asset utilization. Through donations and affordable sales, we provide IT assets to those in need, closing the digital resource gap and contributing to society.
---
我們希望每一台被生產到這世界的資訊設備,都能在充分的利用後再功成身退
---
讓客戶安心的資料清除及通路完善的IT資產處置,來降低客戶資料外洩的風險及疑慮,並且提高IT資產活化率;透過捐贈及福利價販售的方式來將IT資產提供給需要的人,減少數位資源的差距,回饋社會。
/ Project Impact
---
iTAD is a company focused on data security and environmental protection, offering data destruction and IT waste disposal services to businesses, government agencies, and the public.
With Harbor Group's support, we successfully launched a crowdfunding campaign on Zeczec, reaching 304% of our funding goal, thanks to their assistance in project planning, details, and designing promotional materials.
---
/ 專案成效
---
iTAD是為企業、政府機關和一般民眾提供資料銷毀及IT廢棄物處置的服務,致力於資料資訊安全及環境保護的公司,再與港灣合作後,港灣協助曝光至嘖嘖募資,並協助規劃專案核心、方案細節,並設計精美視覺圖進行宣傳,最終成功達標並募集至304%!
/ Future Planning
---
Harbor Group assisted iTAD in coordinating event details, participant lists, packaging design, and contact arrangements, ensuring the success of the event.
We look forward to continued interaction with iTAD and are preparing exciting future activities!
---
---
/ 未來規劃
---
港灣協助iTAD統籌活動資料、名單、包裝設計及聯絡事宜,讓活動成功落幕,未來將持續與iTAD互動,並準備精彩活動!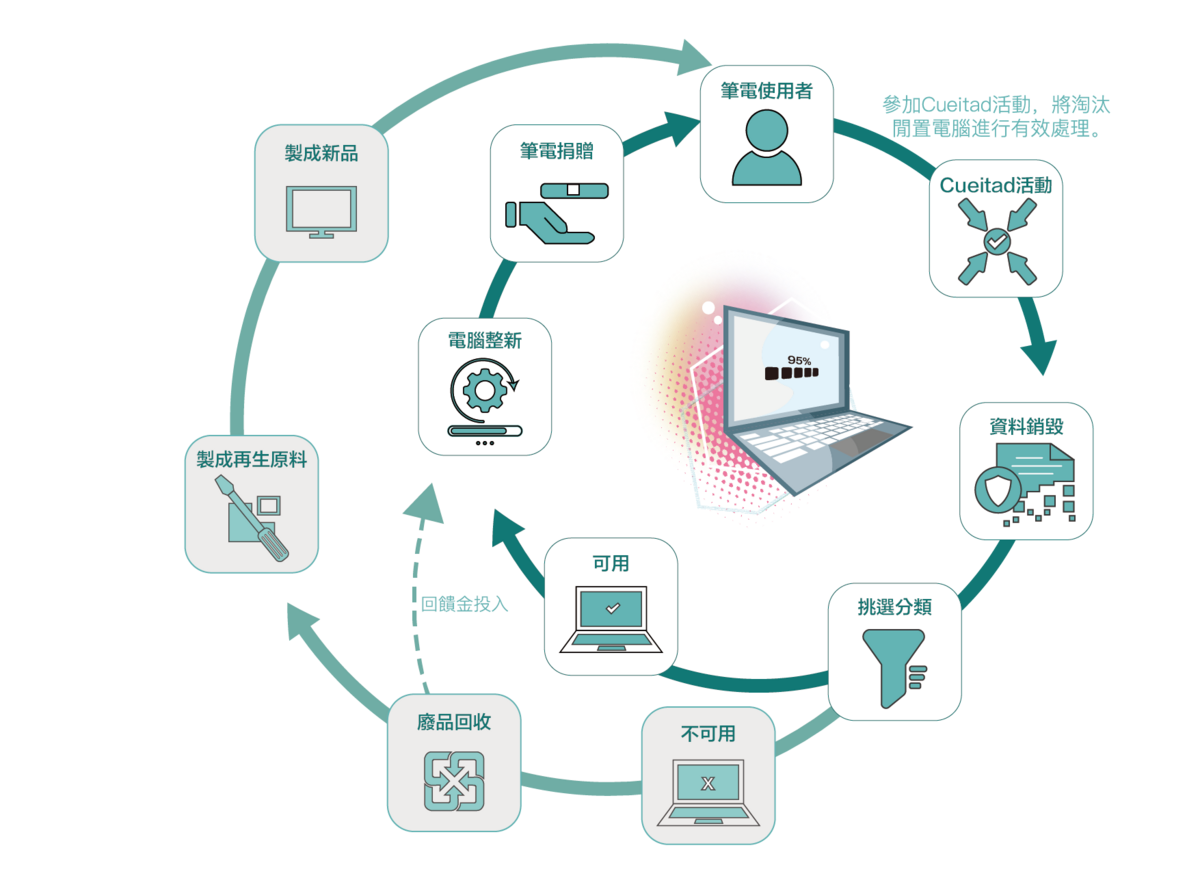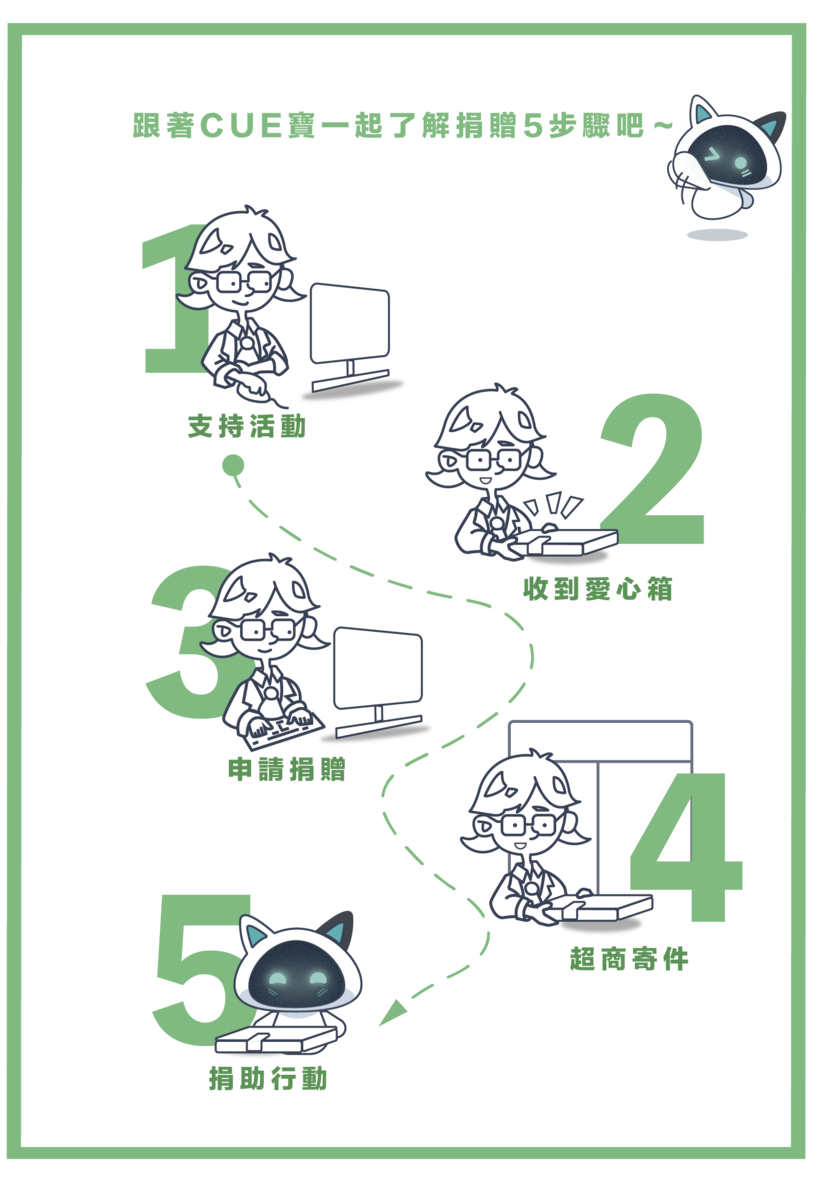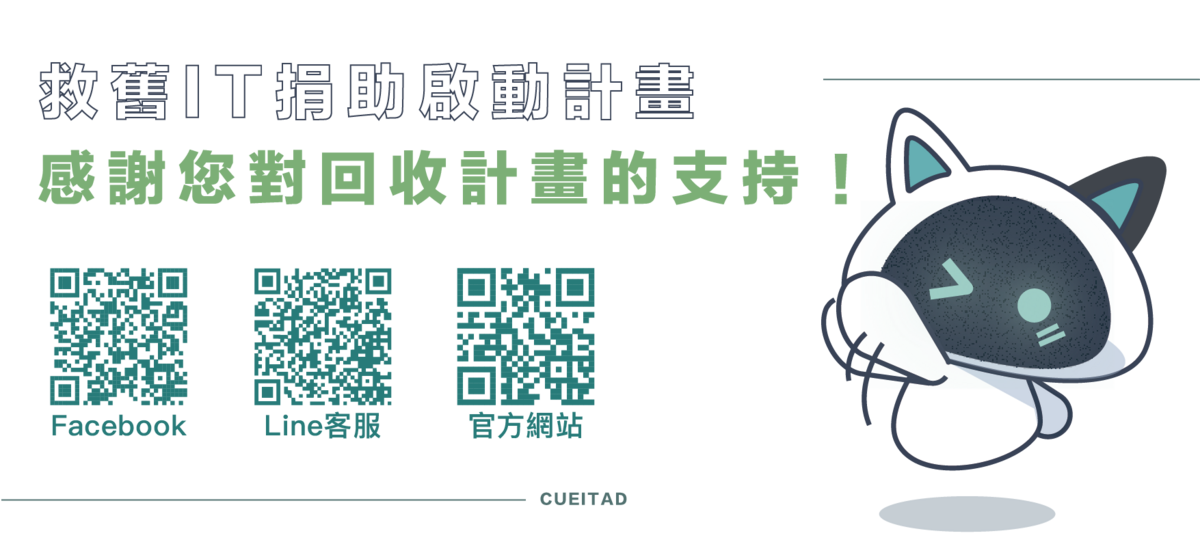 Contact Us
一起與我們喝咖啡聊品牌!
不論品牌規劃、資源整合、股權規劃、投資加盟等問題,
可以前往頁面填寫資料,將由專人與您聯繫。